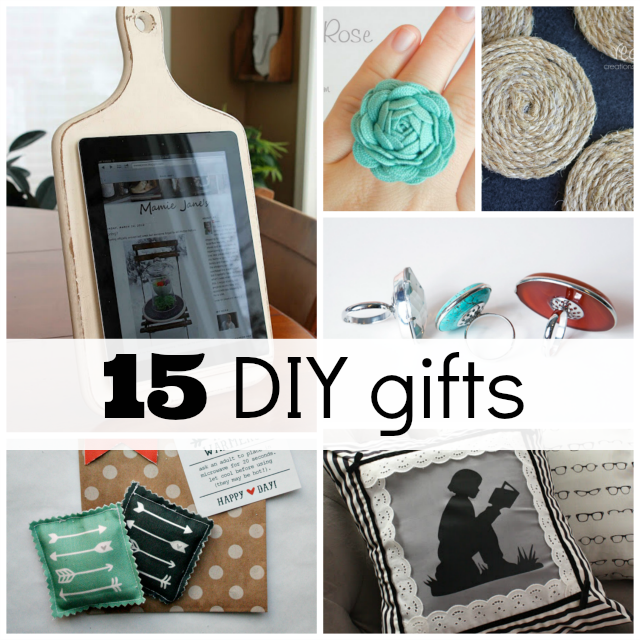 Christmas is fast approaching. I have a to-do list a mile long. I have yet to create Christmas lists for my kids. But I am finding the time to make a list of DIY Christmas gifts ideas for friends. Priorities right?
There are so many DIY/handmade ideas floating around the inter-webs Here are some ideas i thought would fun and cute to give or receive.  hint hint.
My DIY Christmas Gift Guide:
via city girl gone coastal
via the ribbon retreat blog
via i spy DIY
via the Pearl blog
via creative family moments
via redfly creations
via I dig pinterest
via armommy
via love grows wild
via mamie janes
via natalame
via practical stewardship
via decor and the dog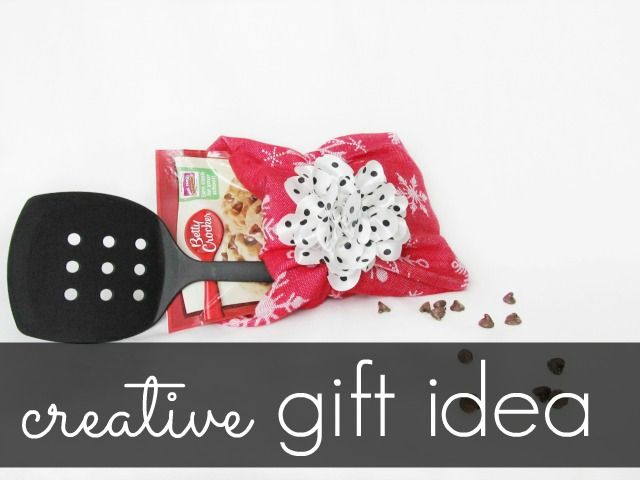 via the pearl blog
dont forget to check out this amazing round up of ideas too:
let's get to know each other...
|
facebook
|
twitter
|
google+
|
email